Our Mission
Our mission is to improve both you and your family's lives and well-being by providing professional services, enabling you and your family member to achieve the full potential of every day.
Our Caregivers
We ensure our caregivers are highly skilled and compassionate while giving attention to our clients. With them, you can be sure your loved ones are always safe and have the highest level of care. Since we maintain such a high level of care, we offer regular training for our employees, so they can stay in touch with the latest trends in this field of work.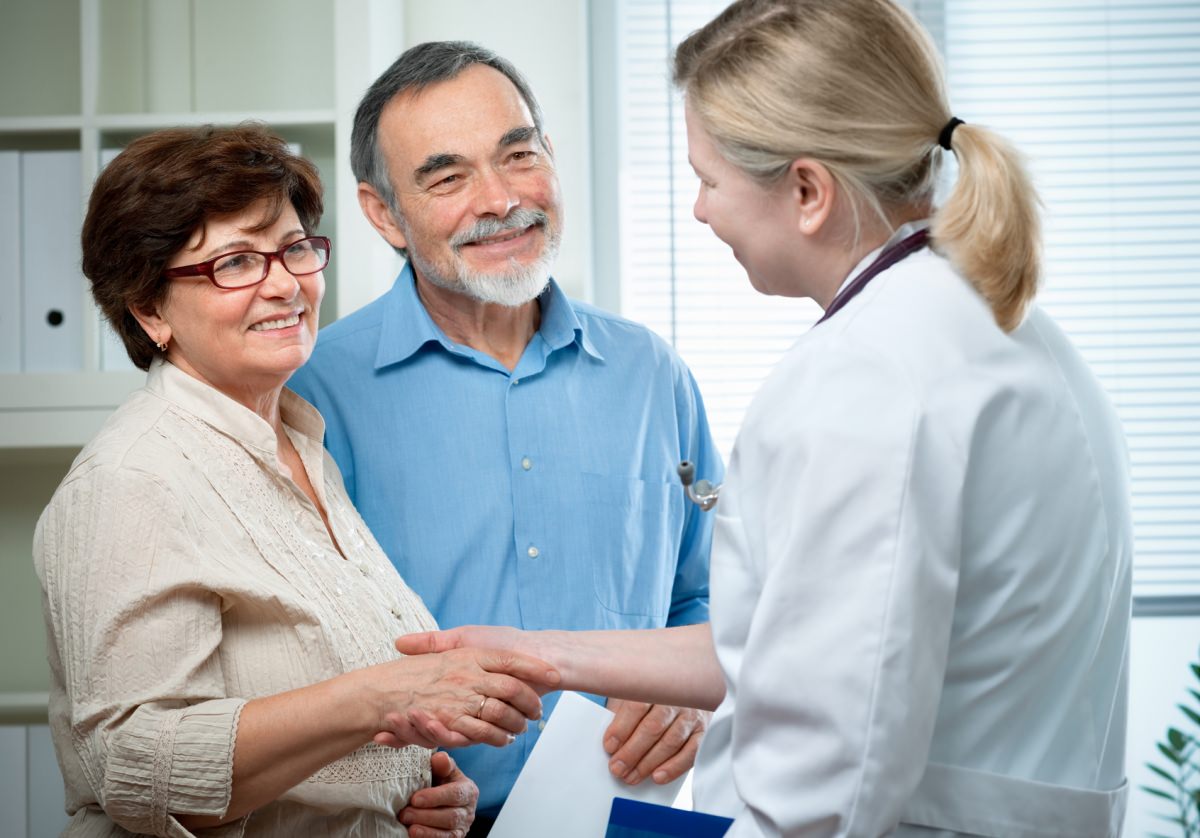 Our Goal
The main goal of We Care Home Care of Delaware is to bring enrichment and bright smiles to our clients and their families. Our home care services are designed to meet the needs of a variety of people – from children, to young adults, and the elderly. We want to make a significant difference in your life by being there for your family during the times you need us most.
No waiting for a return call. We pride ourselves in being available to you with phone hours from Monday-Friday 7am-7pm. Care is Available to you 24 Hours a Day, 7 Days a Week.
Opportunities
We offer equal opportunities for our clients and employees. We do not discriminate against any employee or a client on the basis of gender, color, race, origin, ethnicity, sexual orientation, or anything else. No matter who you are or where you come from, as long as you are our client, you are a part of our family and will receive the best possible care.
We are licensed, bonded, insured, and our business is in accordance with the local and state rules and regulations.
Address
We Care Home of Delaware, Inc.
2706 Kirkwood Highway
3rd Floor
Wilmington, Delaware 19805
Servicing
Delaware
New Castle County
Kent County
Working Hours
Monday – Friday
8:00am – 4:00pm
2706 Kirkwood Highway, 3rd Floor Wilmington, Delaware 19805 USA